COVID-19 BUSINESS OPERATIONS INFORMATION




In accordance with the current state order, our stores are temporarily closed.

For now we will continue delivery as scheduled.
We have compiled a list of all services along with online forms to ensure we can receive all questions and requests for assistance. Just click the button below for more information. Rest assured that all of your needs are being documented and we will address each one as soon as possible once it is safe to return to normal operations.
We appreciate your patience and understanding as we all navigate these new waters together. Stay safe and be healthy!
Sale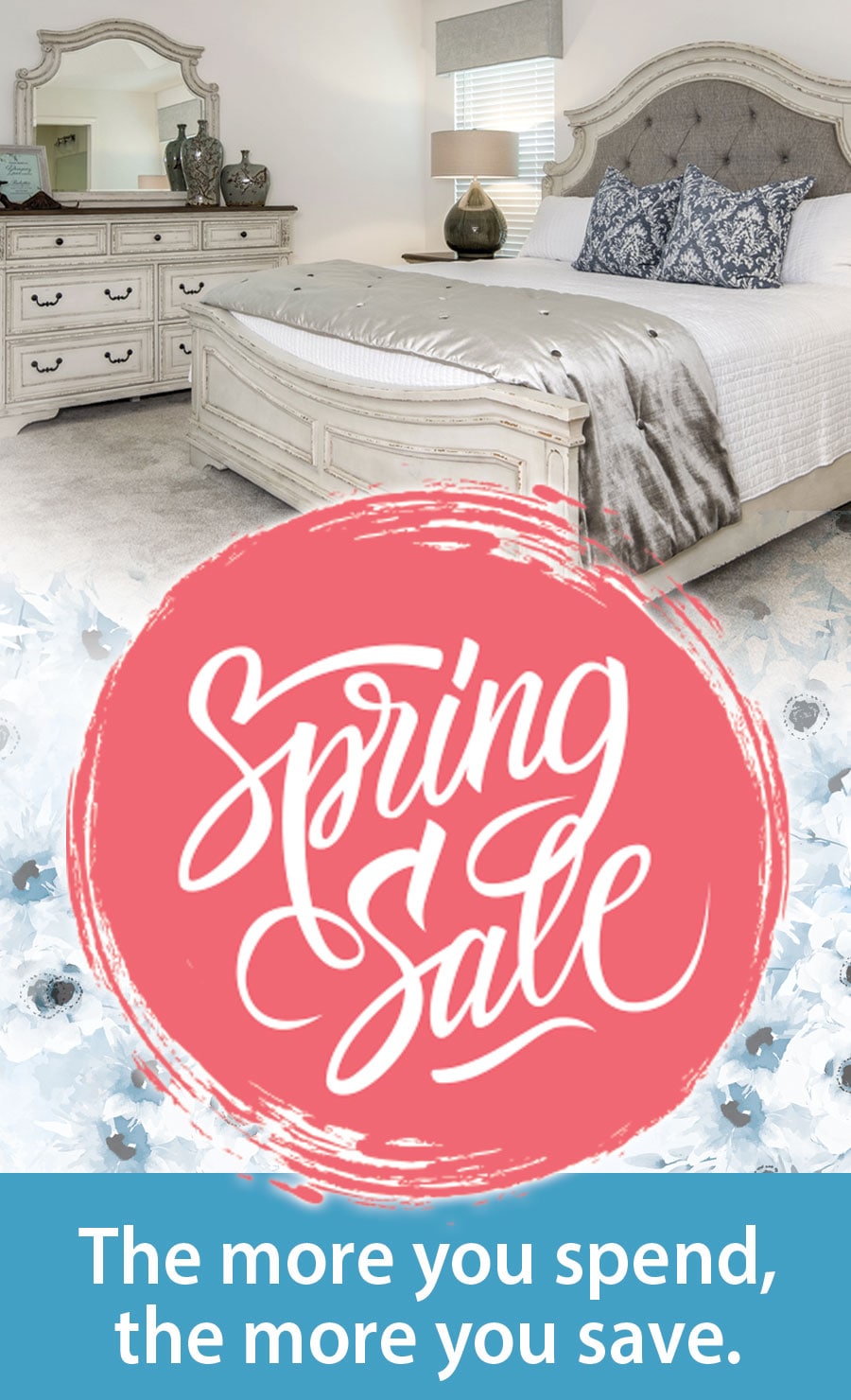 Tiered Savings Sale


$50 OFF
Your Purchase of
$500 - $749
$100 OFF
Your Purchase of
$750 - $999
$150 OFF
Your Purchase of
$1,000 - $1,499
$200 OFF
Your Purchase of
1,500 - $1,999
$300 OFF
Your Purchase of
$2,000 - $2,999
$400 OFF
Your Purchase of
$3,000 - $3,499
$500 OFF
Your Purchase of
$3,500 - $3,999


SAVE AN ADDITIONAL
$100 OFF
on Every $500 Above $4,000
FREE LOCAL DELIVERY*

+Interest Free Financing*


*Restrictions May Apply. Regularly priced items, not to be combined with any other offer. Sale ends 04-07-20.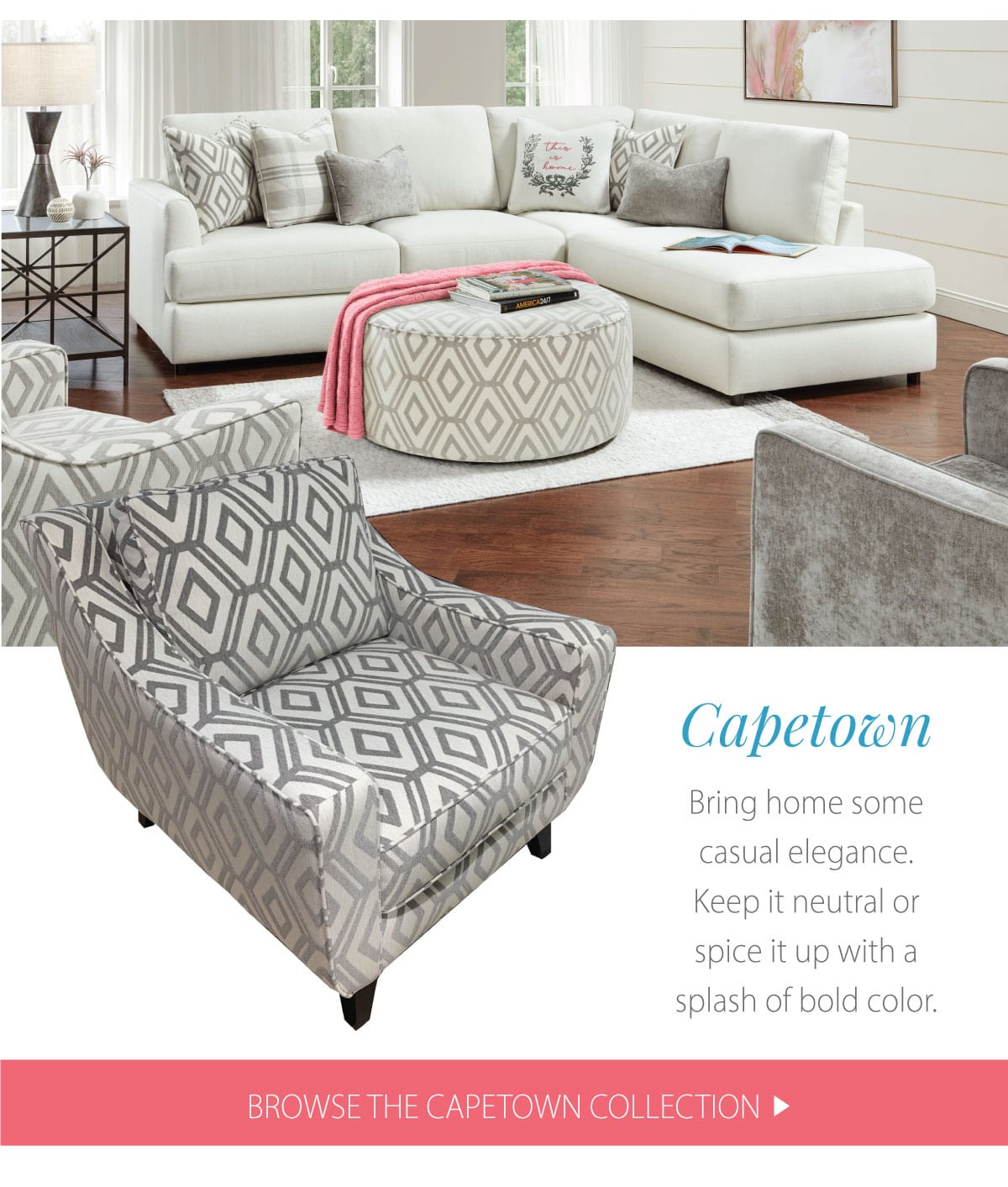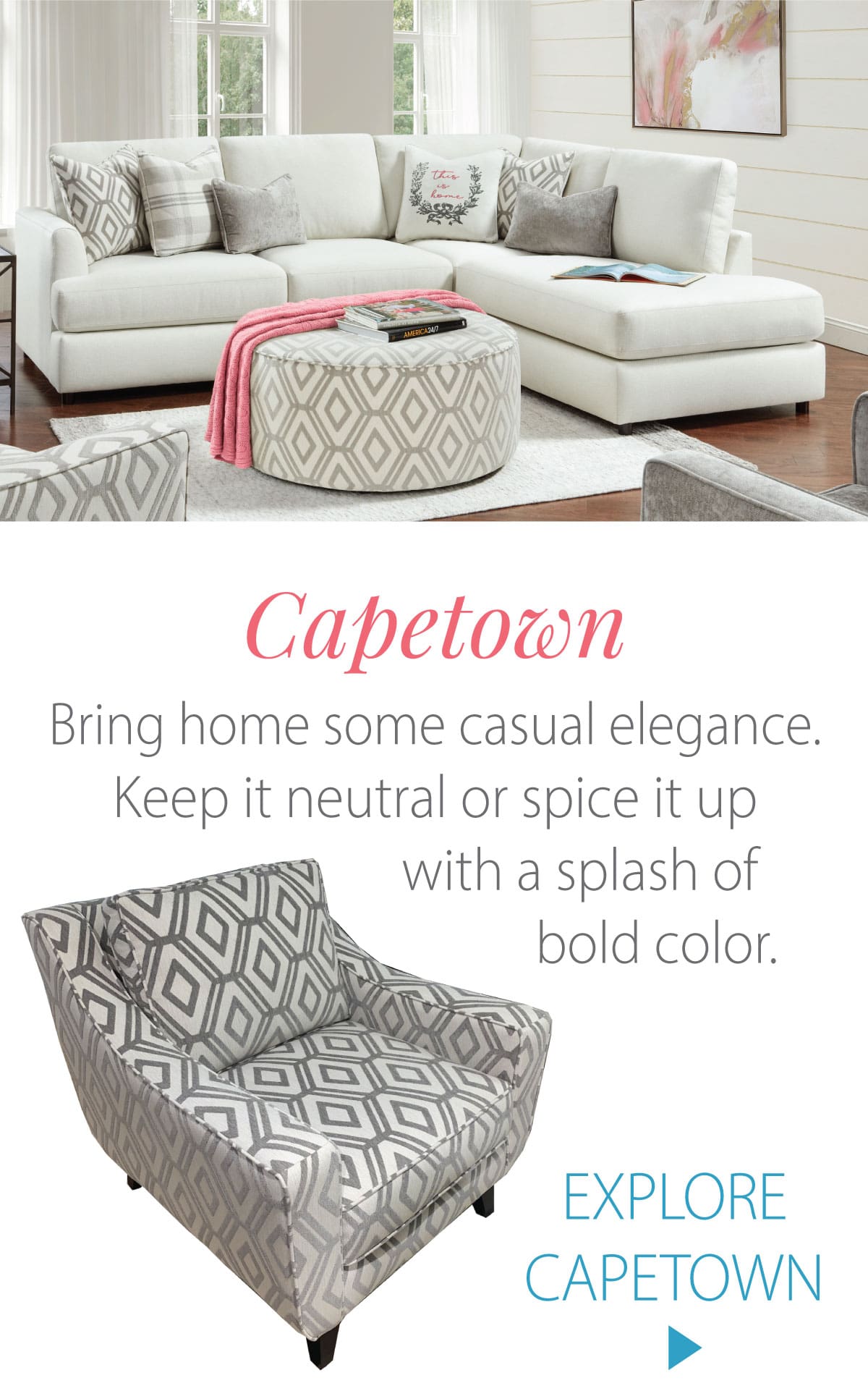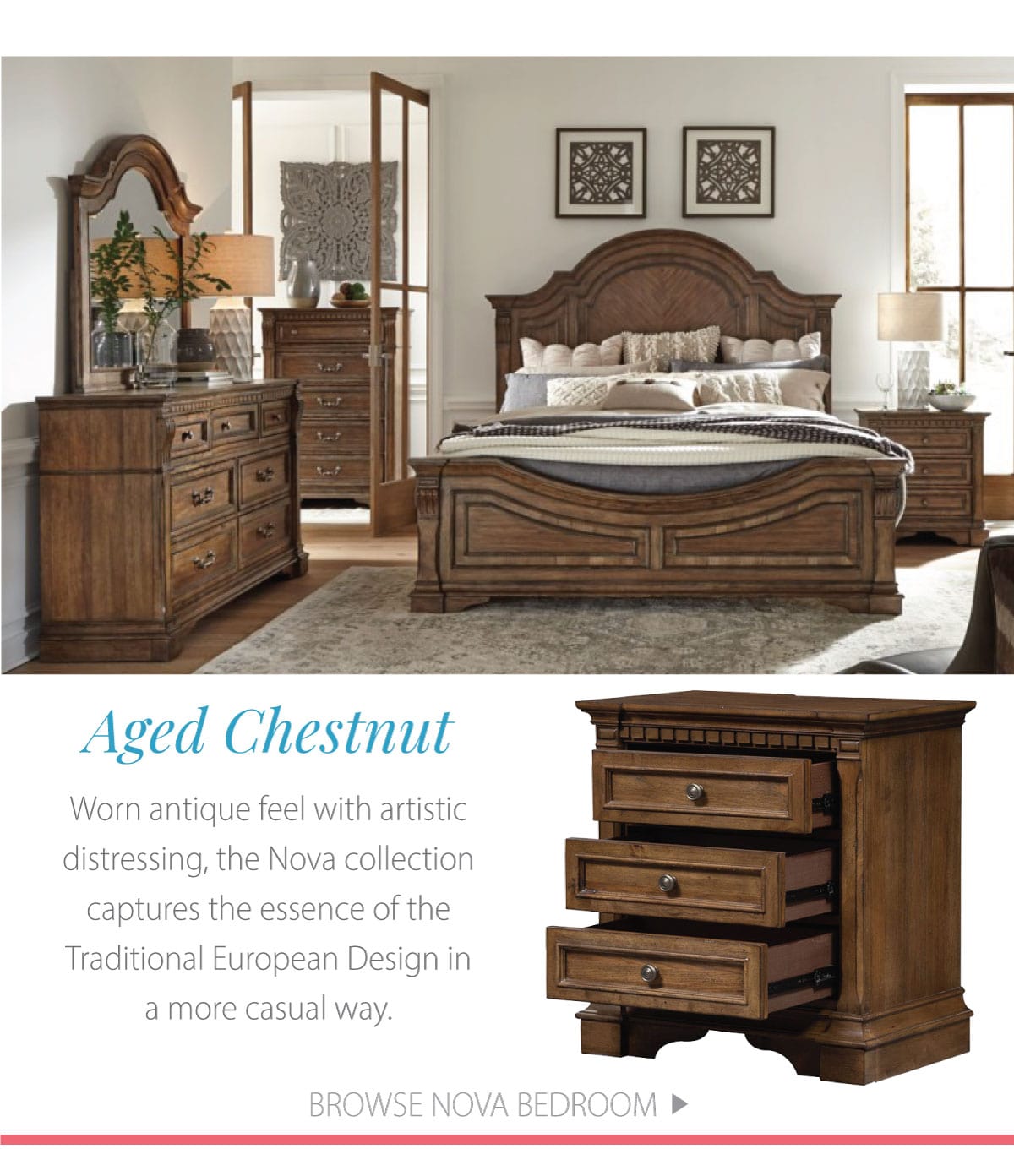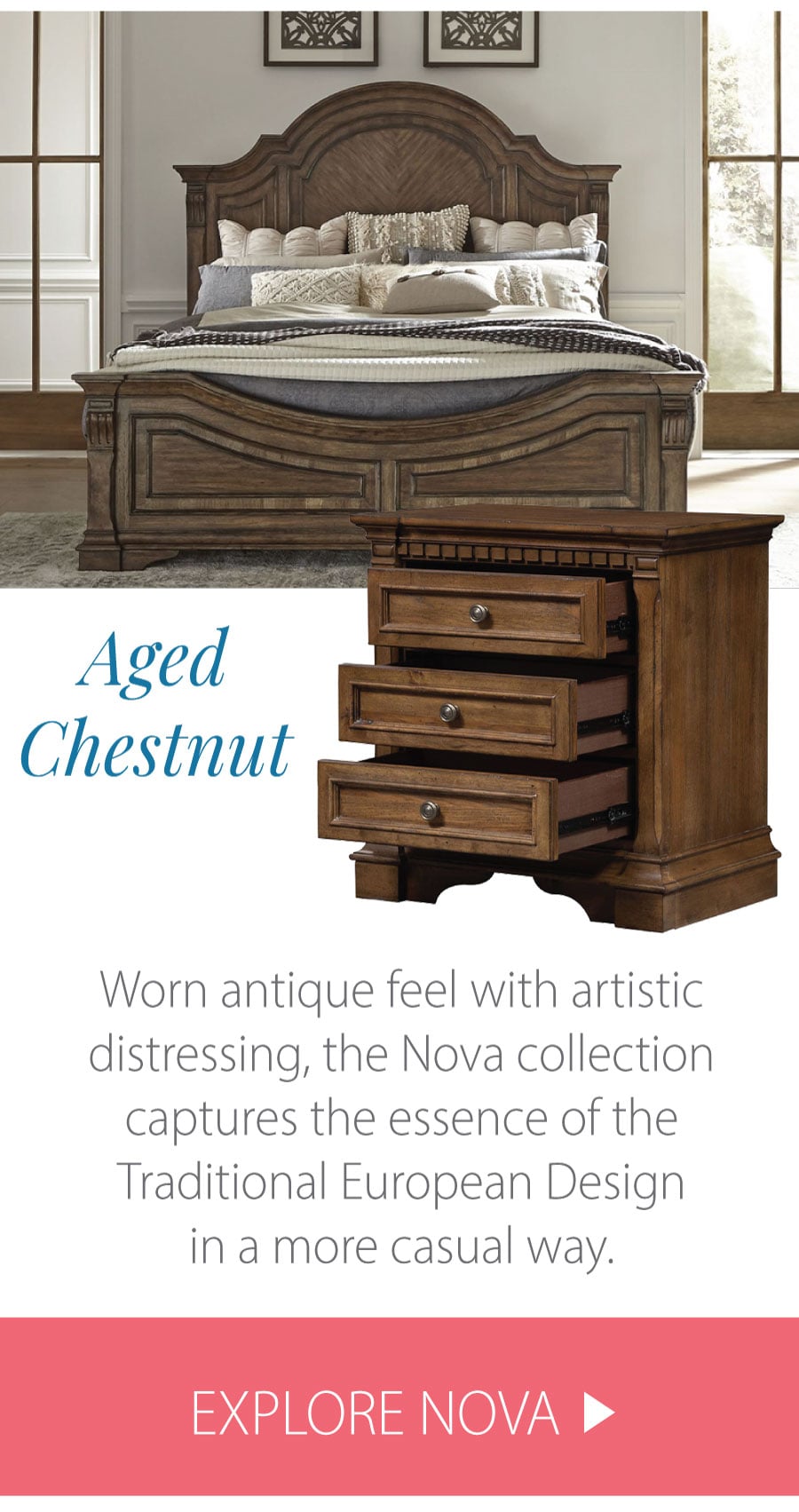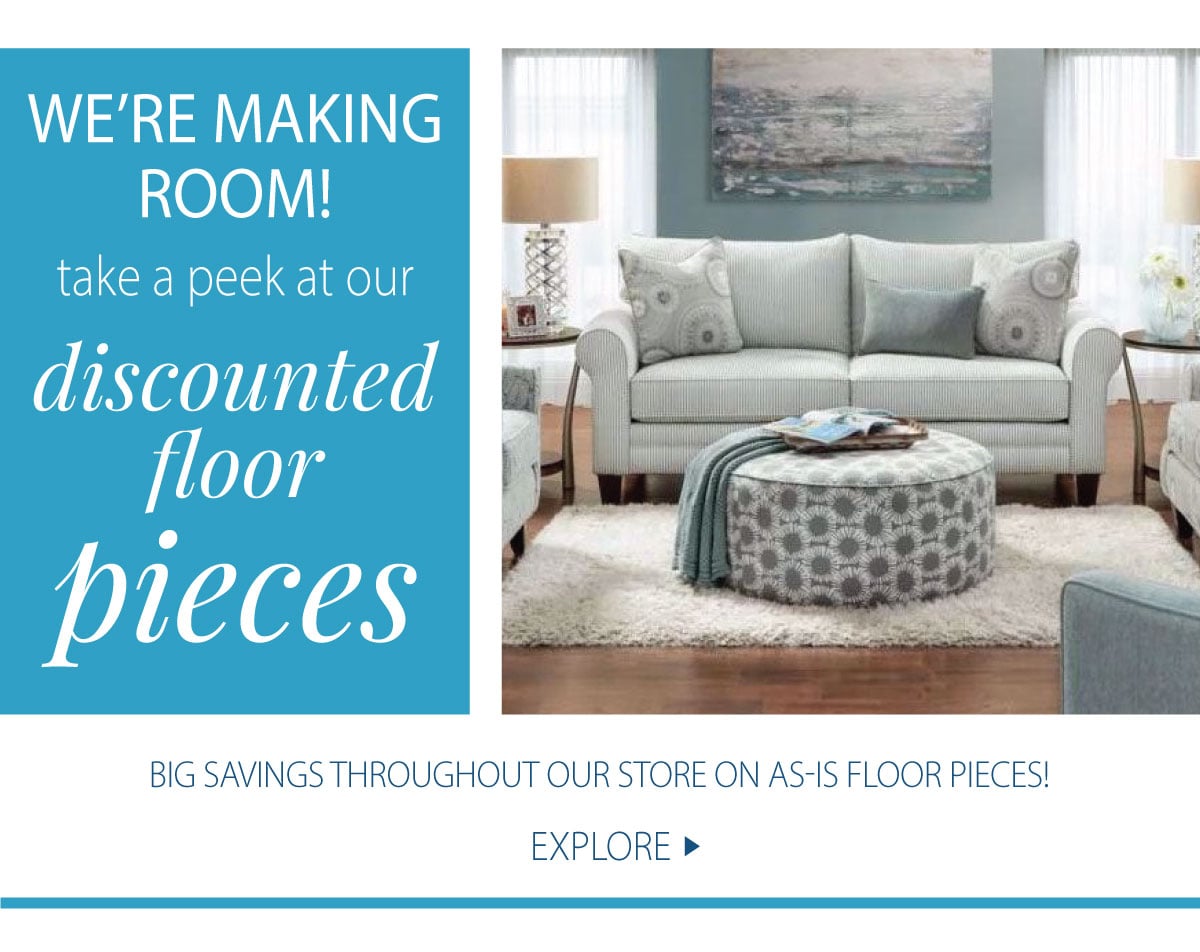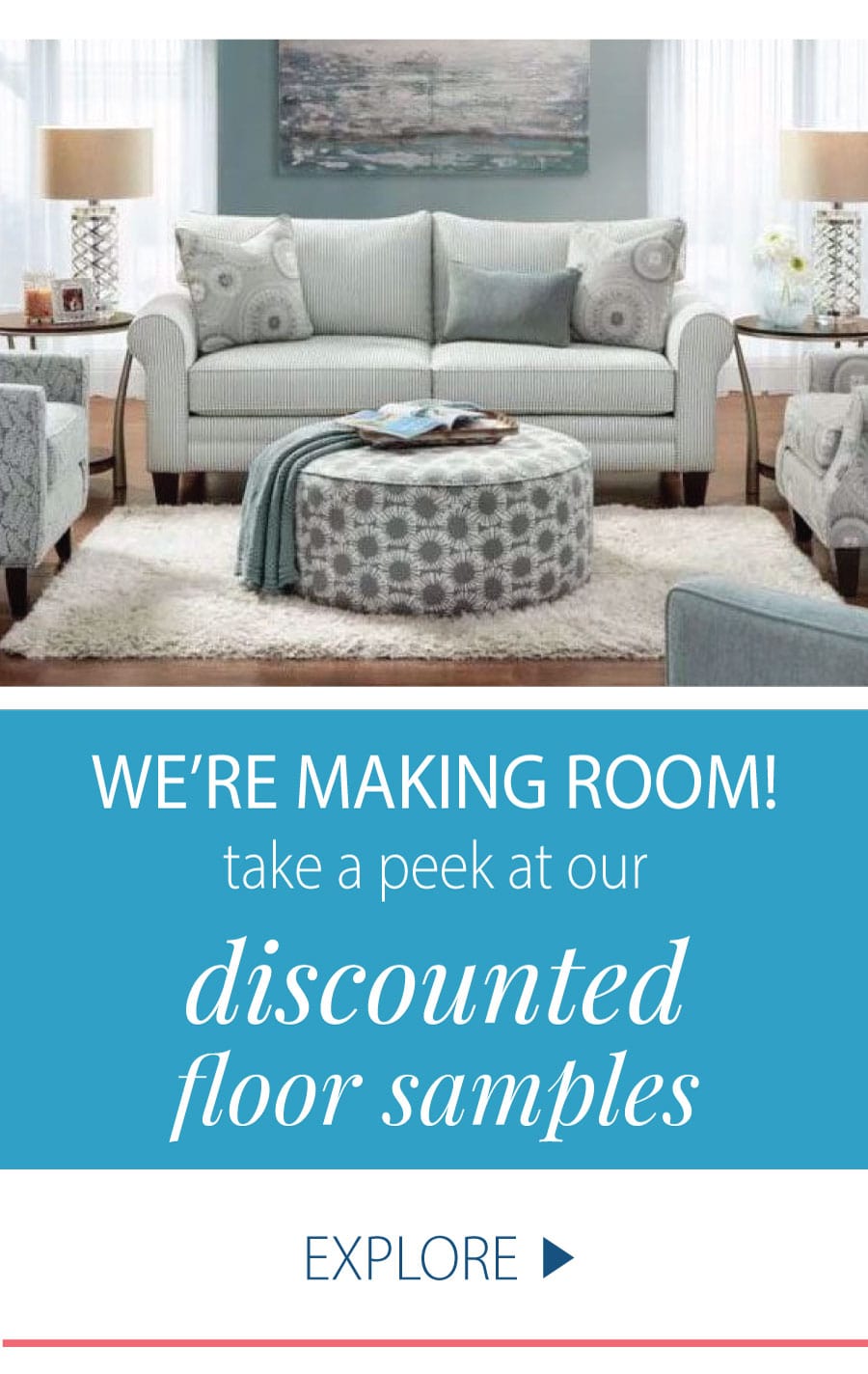 SHOP BY ROOM